One Solution for Maximum
Data Protection and Performance
Cybernetics iSAN Series storage solutions are loaded with onboard data protection features perfect for virtual environments and businesses looking to maximize performance and protection. We deliver snapshot, portable disk, and tape backups along with encrypted and deduplicated WAN replication. Rest assured knowing there will be no disruption of service with our redundant storage controllers and processors with fail-over capability. Scale up with controller upgrades or scale out with expansion cabinets– Cybernetics Technical Sales Support will be there with you every step of your company's growth.
Encryption At Rest
Highly secure 256-bit AES Encryption
- without performance loss.
Snapshots
Snapshots provide quick access to previous versions of data.
Replication
Fully restorable backups at each site using less bandwidth.
Scale-Up Performance
Increase performance to higher performing models easily
with controller upgrades.
Scale-Out Capacity
Easily expand SSD and/or SAS storage using expansion cabinet.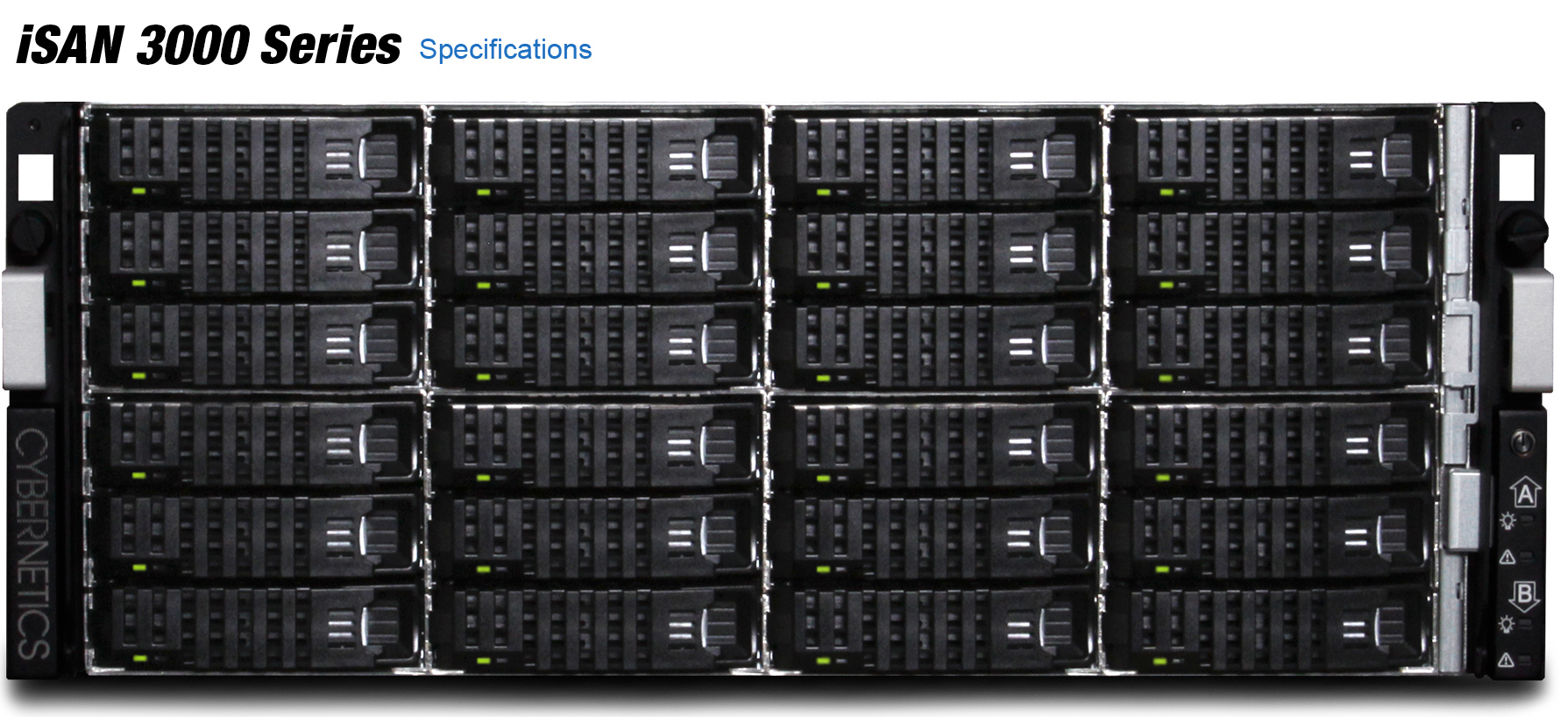 Disk Drive Bays
24
Disk Drive Type
SATA / SAS / SSD
Transfer Rate
Up to 1.5 GB/s
Scalable
1 Controller Unit + 4 Expansion Units
Performance
300,000 IOPS
RAID Levels
0, 1, 5, 6, 10
Controllers
1 or 2
Network Interface
2U 24 bay models: Two 1 GbE ports, Two USB 2.0 ports, One 12 Gb/s SAS ports

4U 24 bay models: Four 1 GbE ports, Two USB 3.0 ports, Two 12 Gb/s SAS ports

Optional: 1/10 GbE, 8/16/32G FC, 6/12G SAS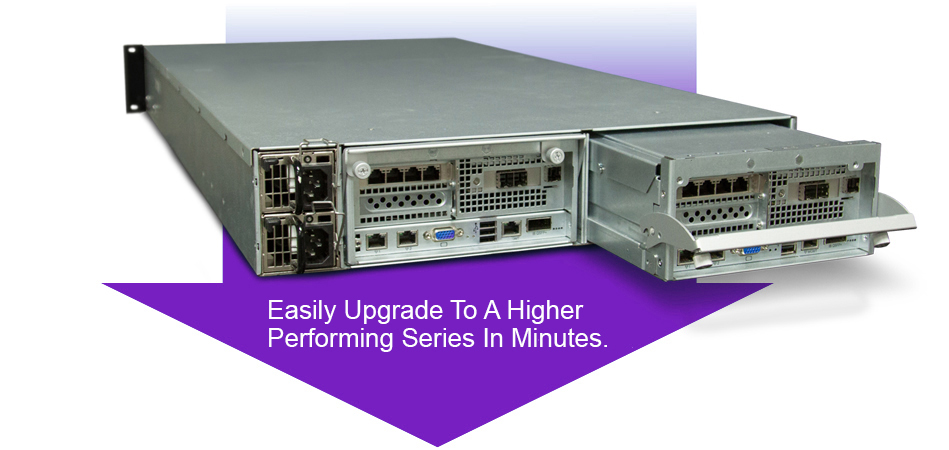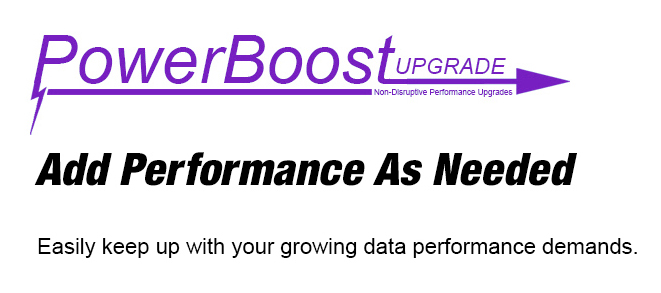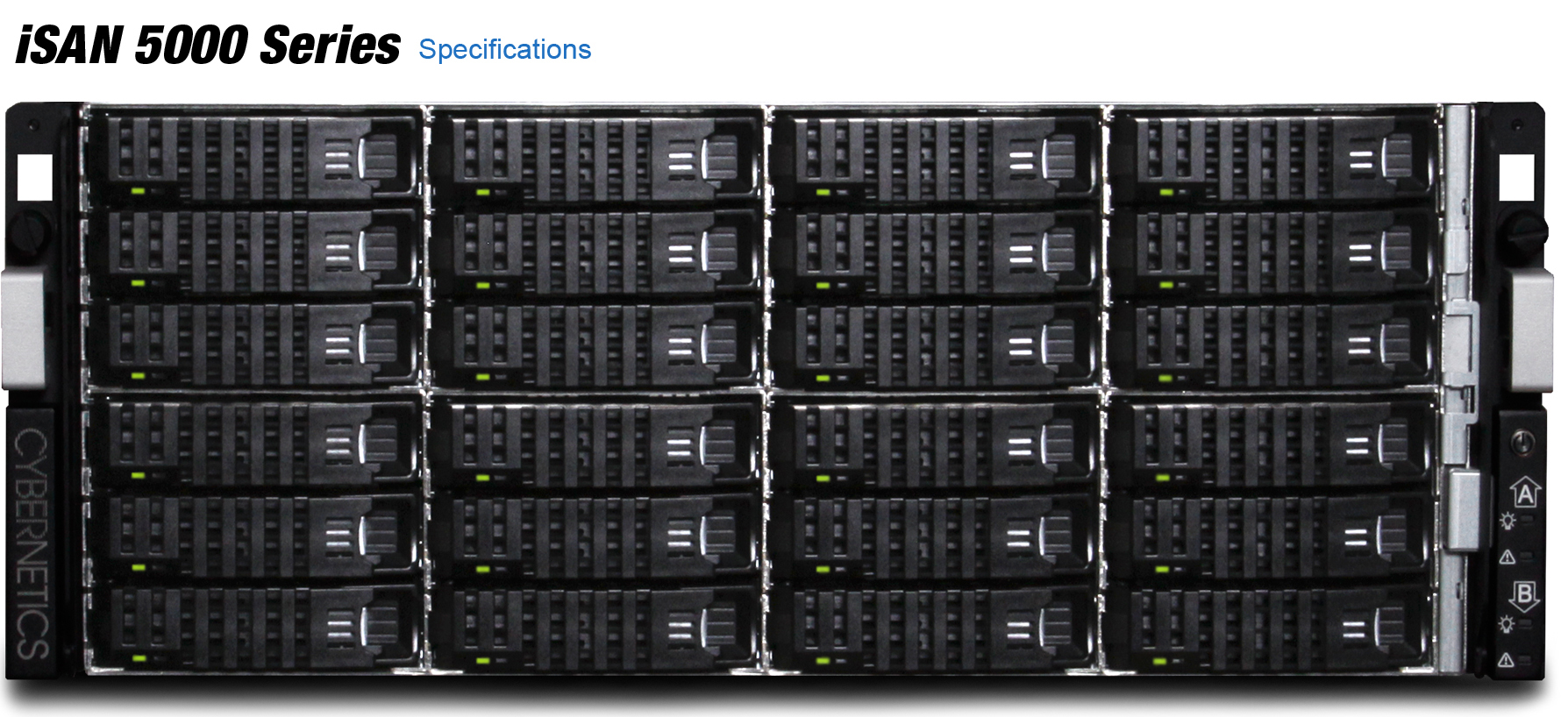 Disk Drive Bays
24
Disk Drive Type
SATA / SAS / SSD
Transfer Rate
Up to 3 GB/s
Scalable
1 Controller Unit + 6 Expansion Units
Performance
500,000 IOPS
RAID Levels
0, 1, 5, 6, 10
Controllers
1 or 2
Network Interface
2U 24 bay models: Two 1 GbE ports, Two USB 2.0 ports, One 12 Gb/s SAS ports

4U 24 bay models: Four 1 GbE ports, Two USB 3.0 ports, Two 12 Gb/s SAS ports

Optional: 1/10 GbE, 8/16/32G FC, 6/12G SAS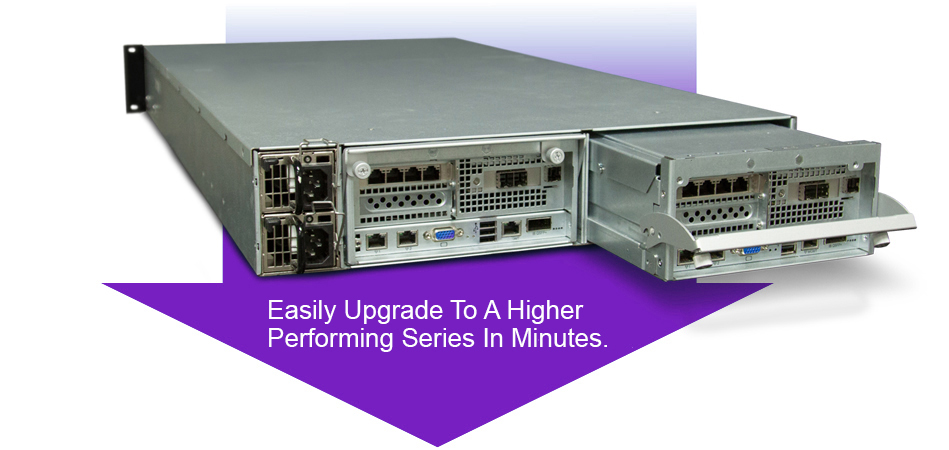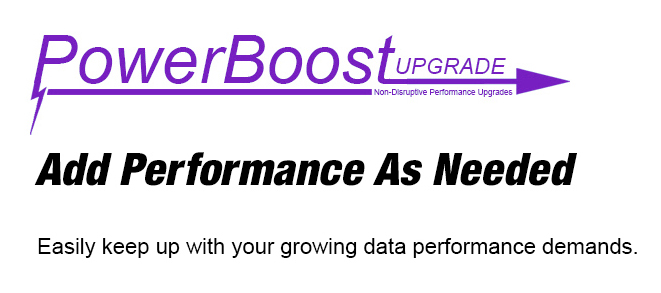 Disk Drive Bays
24
Disk Drive Type
SATA / SAS / SSD
Transfer Rate
Up to 5 GB/s
Scalable
1 Controller Unit + 6 Expansion Units
Performance
700,000 IOPS
RAID Levels
0, 1, 5, 6, 10
Controllers
1 or 2
Network Interface
2U 24 bay models: Two 1 GbE ports, Two USB 2.0 ports, One 12 Gb/s SAS ports

4U 24 bay models: Four 1 GbE ports, Two USB 3.0 ports, Two 12 Gb/s SAS ports

Optional: 1/10 GbE, 8/16/32G FC, 6/12G SAS
ISAN 6280 2U All-Flash

Ideal Choice For Enterprise Businesses
Up To 320 TB Per Unit
Up To 8 GB/s
Expand Up To 640 TB
Up To 1,000,000 IOPS
ISAN 6140 1U All-Flash

Ideal Choice For Medium To Enterprise Businesses
Up To 160 TB Per Unit
Up To 4 GB/s
Expand Up To 480 TB
Up To 1,000,000 IOPS
ISAN 4520 1U All-Flash HA Pair

Ideal Choice For Medium Businesses
Up to 40 TB Per Unit
Up To 2 GB/s
Expand Up To 120 TB
Up To 300,000 IOPS
Over 40 Years In Business = Satisfied Customers